Playgroups for German promotion for children between 2 and 6 years of age
Contents & aims:
In the playgroups for language promotion, the acquisition of the German language is fostered through play. We convey enthusiasm and enable the children to experience the German language in a positive way. Various language areas are promoted through specific language games and language promotion methods integrated into everyday life. In the playgroups, an emphasis is placed on vocabulary work, sentence formation, pronunciation, comprehension, and many other language areas.
We offer participation in the following groups:
Toddler groups for 2 to 3 year olds (accompanied by a mentor)
Child groups for 3 to 5 year olds
Pre-school groups for children in their last year of kindergarten
Primary school groups for children in the first grade
Please feel free to contact us for further information on course dates and prices.
Do you work in a school or in a different field and would like a course to take place in your institution/municipality? We will gladly come to your location if you have a minimum of 7 registrations.
Registration & information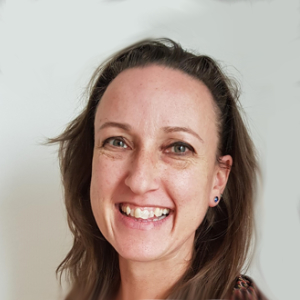 Bettina Szabo
Project Administrator
---
Tel: +43 660 64 32 872
Email: bettina.szabo@verein-startklar.at
---
You are welcome to join anytime!
Our locations:
Baden, Bad Vöslau, Berndorf, Felixdorf, Markt Piesting, Neunkirchen, Schwechat, Sollenau, Theresienfeld, Traiskirchen, Perchtoldsdorf, Pernitz, Wiener Neustadt, Waldegg, Wien