Individual counselling
In a one-to-one consultation, the respective language situation can be addressed individually. In this setting, there is enough room for the parents' specific questions.
Contents of the consultation
How can I deal with multilingualism in the family?
What are the challenges (e.g. language rejection)?
How can I support my child in language learning?
Are there any funding opportunities?
Aims
The parents are supported in dealing with different languages in the family. Scientifically sound knowledge on the topic of language acquisition in children as well as promotion opportunities help present a stable framework for effective language development.
Register directly with us!
---
Presentations & workshops
In small groups of 7-8 people, theoretical knowledge on the topics of language acquisition and multilingualism is passed on to the participating parents. Tips on language promotion are conceived and tested.
Contents
How do children learn language(s)?
How can I deal with multilingualism at home?
What language promotion methods are there for everyday life?
What language promotion games and materials are there?
School enrolment and MIKA-D (see next page)
Register with us!
HOW MULTILINGUALISM WORKS
Growing up multilingual is a gift. In order for it to work, we share the most important information and tips on multilingual parenting in our leaflet "How Multilingualism Works".
We will also be happy to send you the flyers by post!
Write or call us:
willkommen@verein-startklar.at
+43 660 64 32 872
Registration & information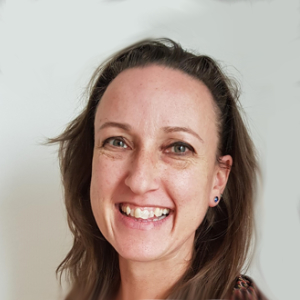 Bettina Szabo
Project Administrator
---
Tel: +43 660 64 32 872