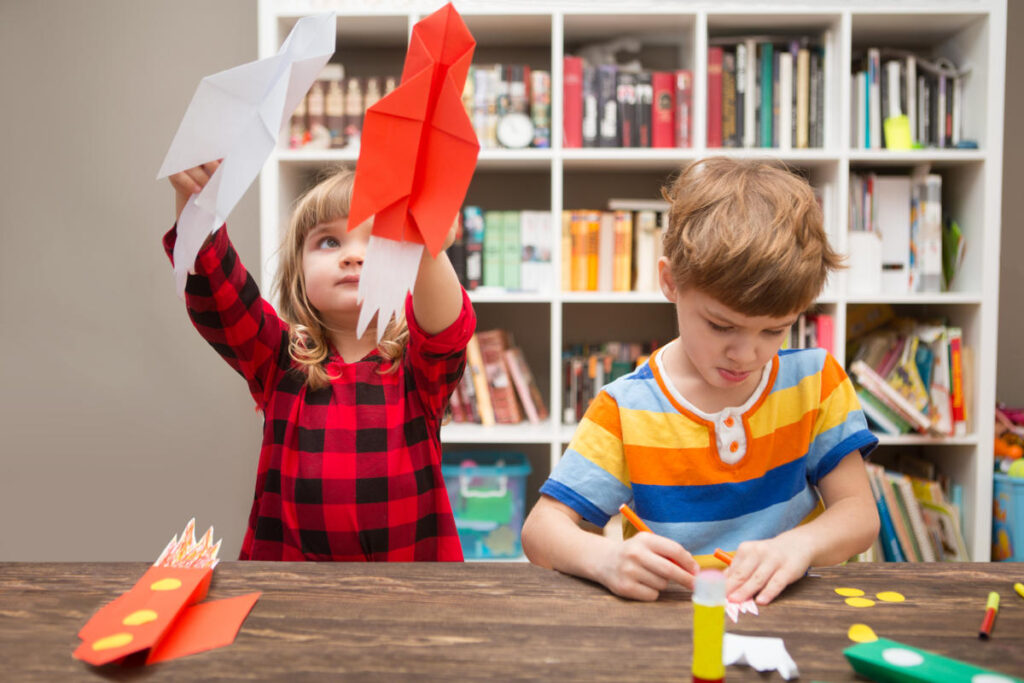 STARTKLAR is a non-profit association with the aim of strengthening the linguistic potential of children growing up multilingual through various measures in the field of (early) language promotion. Many children currently do not receive the support they need to use and realise their full potential.
At STARTKLAR, we focus our activities on education in childhood, promotion of the German language, encouraging multilingualism and fostering intercultural awareness. The field of activity includes awareness-raising measures on the topic of language acquisition as well as language promotion at the societal level.
>> We have a vision.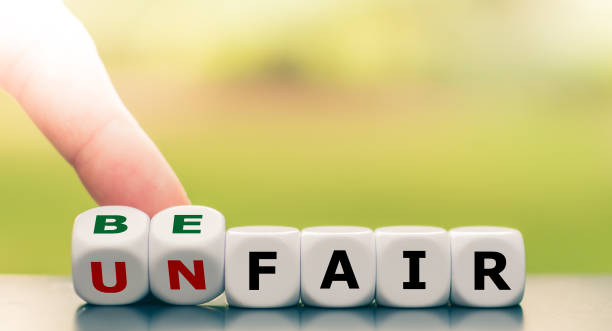 >> Every child who was either born in Austria or immigrated at a young age has the right to learn German at a first-language level. Only then can we speak of equal opportunity.
>> At the same time, promoting and appreciating home languages is crucial.
Because language is much more than just communication.
Language allows for expression.
Language enables social interaction.
Language constitutes identity.
Language co-determines education and career paths.
---
Because language is the basis.
---