Reading fun at the playground
Together with STARTKLAR, the library in the centre makes reading enjoyable for children at the playground. Children can browse on site and may also take a book or two home with them. Reading aloud is also part of the programme.
With the LaRa cargo bike, STARTKLAR and the library in the centre bring books for children to the playground. The children can look at the books, read them and may also have books read to them. In this, dialogic reading plays an important role. They may even take their favourite book with them.
Aim of the project
The aim of the project is to get the children enthusiastic about looking at and reading books in a playful environment. Early and easy access is provided. At the same time, parents get to know the services offered by STARTKLAR and the Wiener Neustadt City Library.
Project dates
The following dates are planned for the upcoming months, more will follow:
10.09.2021, 3-5 p.m., playground "Indianer-Spielplatz" Flugfeldgürtel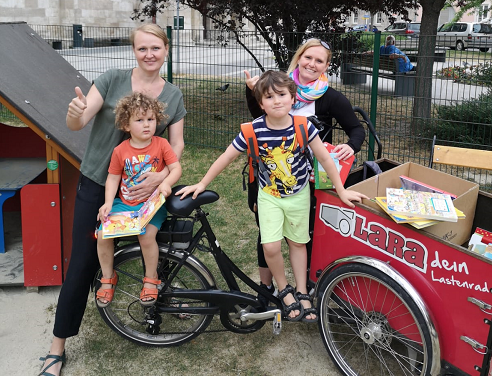 Project partners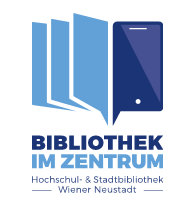 Contact
Carmen Kovacs, MA
Project Management
---
Tel: +43 660 211 2471