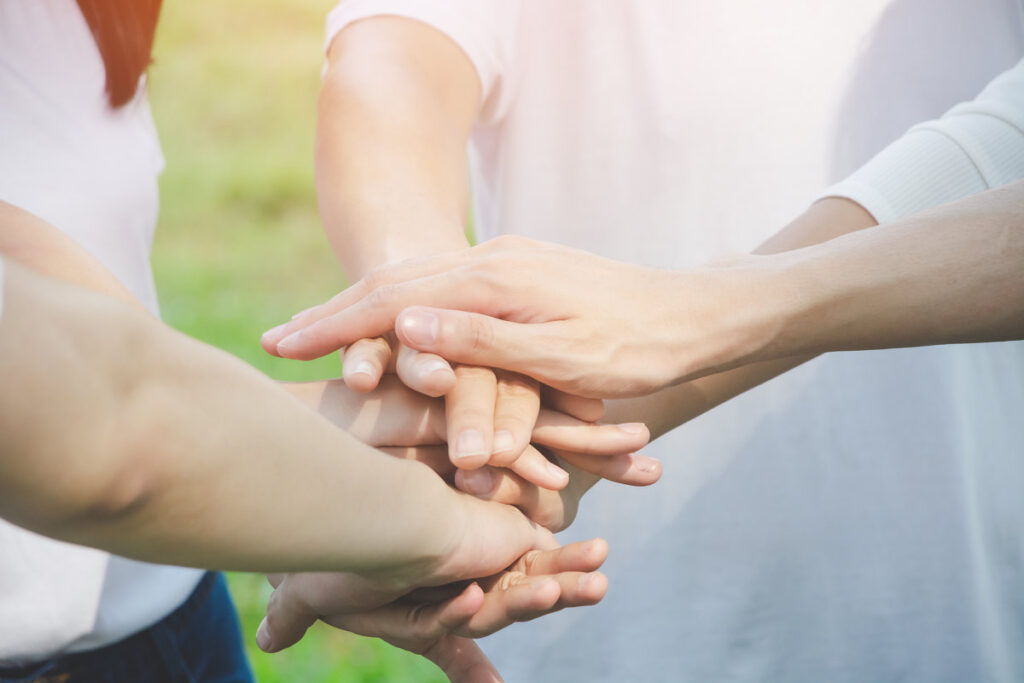 Our philosophy
Growing up multilingual is a great gift, yet it poses a significant challenge to parents. Linguistic support for each language is of utmost importance for successful multilingualism.
STARTKLAR tackles language promotion. It is a concern to support the children and their parents in language acquisition in all languages and to teach the children that each language is beautiful and special.
The goal is to spark the children's enthusiasm for the respective language. Science shows that a positive approach is crucial for successful language acquisition.
Language education is considered a key competence in a successful education path and opens the doors to the world along the way. Learning multiple languages promotes intercultural competences and thus also enables open interaction with other cultures. Occupying oneself with a (foreign) language means occupying oneself with the countries and people who speak the language.
---
Our motto: >>Learning language through play<<
---
Establishment
The purpose of the association founded in August 2016 consists in the promotion of multilingualism. Originally, our work centred on the children's home languages.
The children should have the opportunity to learn these home languages, along with the German language, at an educational level. The first playgroups to promote Arabic and Turkish were offered. Soon afterwards, there was a demand from parents and teachers for playgroups to promote German for children before they start school.
Thus, the first playgroups to promote German were established with the motto "Learning language through play". The aim is to awaken the children's enthusiasm for the German language in addition to providing valuable promotion in various language areas.