German for children from 10-14
Contents & aims:
The language promotion groups for 10 to 14 year olds focus on written as well as oral exercises in different areas of grammar (e.g. syntax, tense and gender formation). The courses place an important emphasis on working on vocabulary knowledge and strengthening oral language skills. Playful exercises on textual competence and dealing with various text types round off the course programme. Incorporating games for language promotion is another significant part, as it allows the children to have positive experiences with language.
Please feel free to contact us for further information on course dates and prices.
YOU ARE WELCOME TO JOIN ANYTIME!
Do you work in a school or in a different field and would like a course to take place in your institution/municipality? We will gladly come to your location with a minimum of 7 registrations.
Registration & information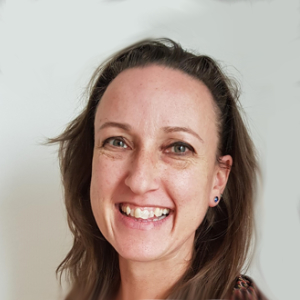 Bettina Szabo
Project Administrator
---
Tel: +43 660 64 32 872
Email: bettina.szabo@verein-startklar.at
Our locations:
Baden, Bad Vöslau, Berndorf, Eggendorf, Felixdorf, Markt Piesting, Neunkirchen, Schwechat, Sollenau, Theresienfeld, Traiskirchen, Perchtoldsdorf, Pernitz, Wiener Neustadt, Waldegg, Wien