Contents & aims:
The language promotion playgroups encourage a playful approach for the acquisition of the Arabic language. First and foremost, it is important to spark the children's enthusiasm and to enable them to have positive experiences with the Arabic language in their free time. Various language areas are promoted through specific language games as well as language promotion methods integrated into everyday life. In the playgroups, an emphasis is placed on vocabulary work, sentence formation, pronunciation, comprehension, and many other language areas.
Please feel free to contact us for further information on course dates and prices.
YOU ARE WELCOME TO JOIN ANYTIME!
Registration & information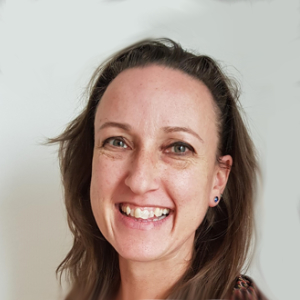 Bettina Szabo
Project Administrator
---
Tel: +43 660 64 32 872