Further training on the topic of language promotion
In addition to workshops, we also offer a comprehensive form of further training on the topic of child language promotion. Over the course of a training course of at least 12 hours, essential topics can be dealt with in depth. There is enough time for practical examples and role plays.
Contents
The basics of language acquisition, with a focus on the stages of language acquisition (first and second language)
Importance of the first language
Language promotion areas: phonology, syntax, etc.
Everyday integrated language promotion – How can I shape my daily interactions with the children in a way that promotes language?
Implementation of specific language promotion materials
Many practical examples
Aims
The aim is for the participating professionals to learn about linguistically sound findings on language promotion measures
The aim is for the participants to be able to create language promotion situations and to know how to implement diverse language promotion materials in a targeted manner
The aim is for the participants to recognise and use language promotion situations
Duration:
min. 12 hours, max. 16 hours
Costs:
€70 per hour
We appreciate your interest!
Registration & information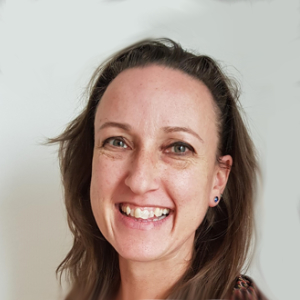 Bettina Szabo
Project Administrator
---
Tel: +43 660 64 32 872