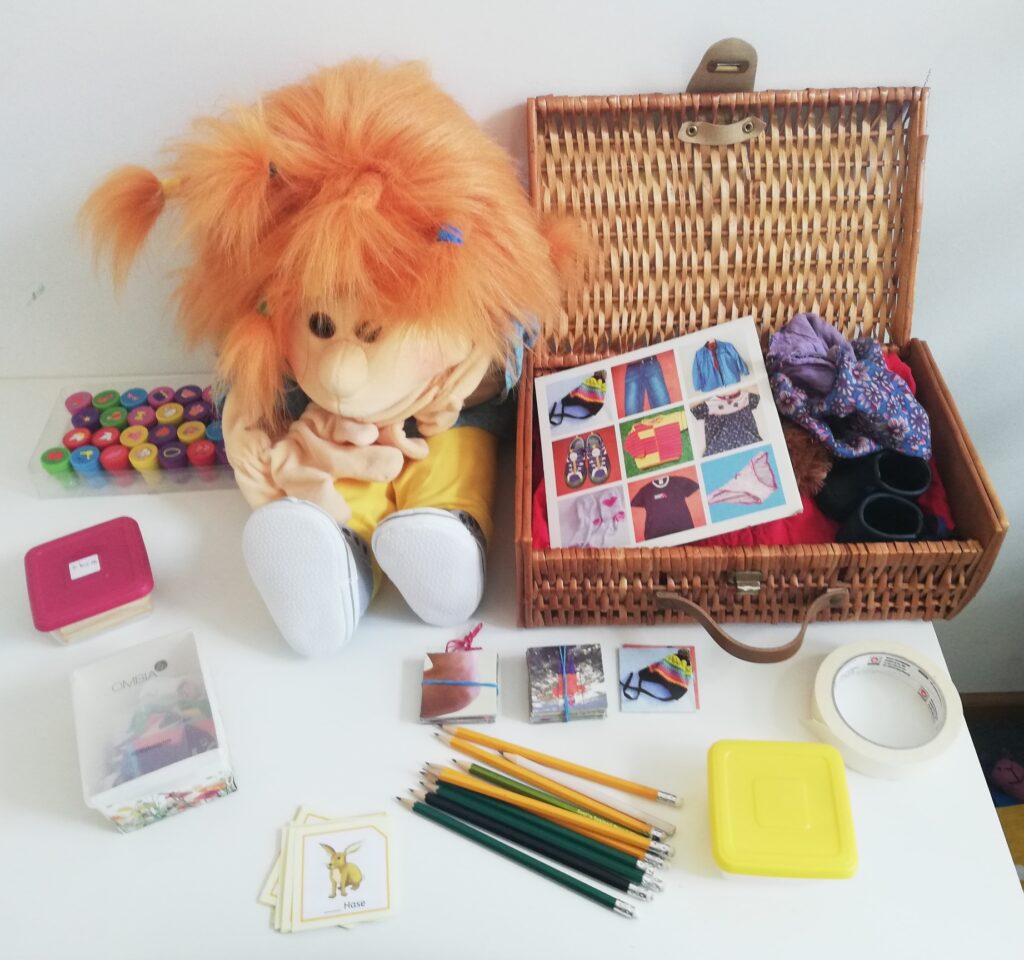 Children acquire one or more languages easily and unconsciously through play and interaction with other children and adults during the first seven years of life. We use this time period of unconscious learning by starting there with our playgroups for language promotion. However, we also have courses for older children, which promote linguistic competence in a targeted manner.
Our groups are led exclusively by instructors who speak the respective language at a first-language level. In small groups, the linguistic competence is promoted in a playful manner, even for older children. Grammar and the like are simply taught in fun running games and creative activities.
---
We offer playgroups in all languages and at different levels, depending on demand. A course can start once we have received a minimum of 7 registrations. We will also gladly come to your municipality or district!
---