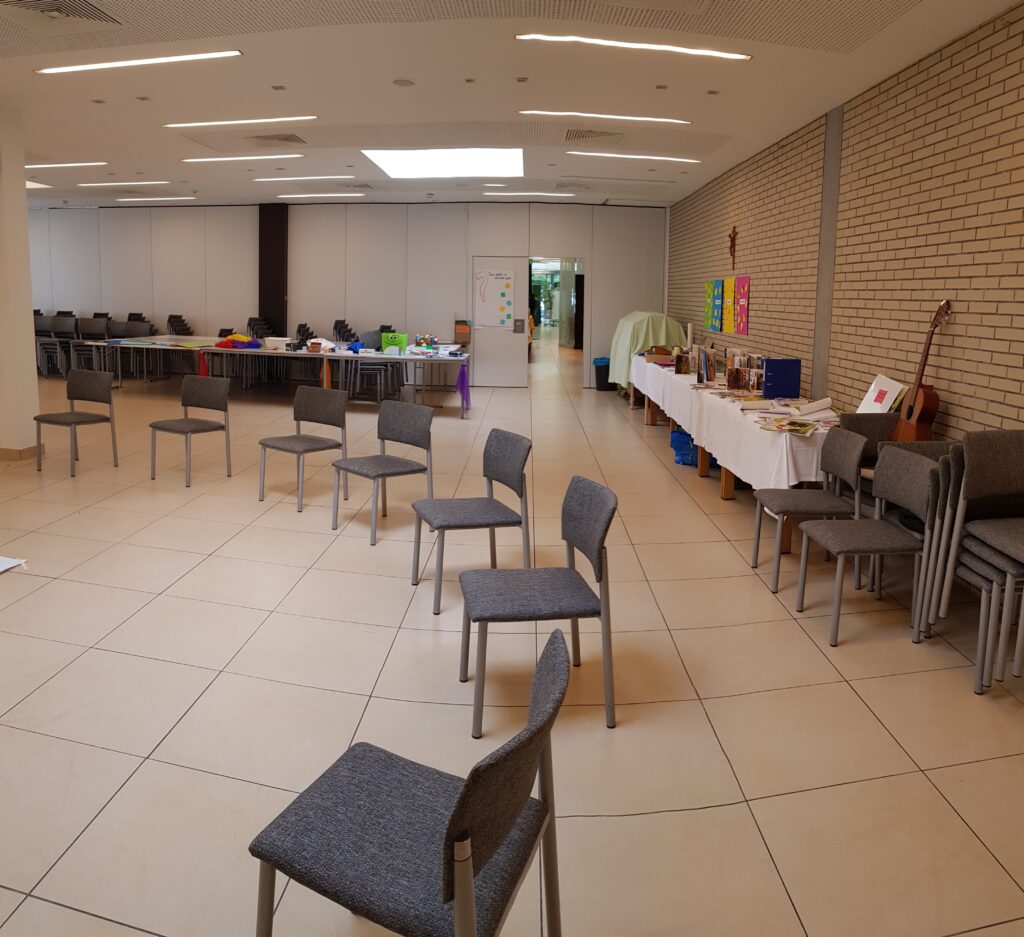 Offers for professionals
We organise presentations and workshops for professionals who work with children growing up multilingual. Our target group are trained pedagogues as well as professionals in training.
We are also happy to customise the contents to individual needs. Various contents can also be developed and deepened in workshops that build on each other.
You can find the contents as well as the setting of our offers here:
---
We also offer anyone interested the possibility to do an internship with us and thus get to know our methodology. Practical know-how is an essential aspect of professionalisation for the implementation of targeted language promotion.
---